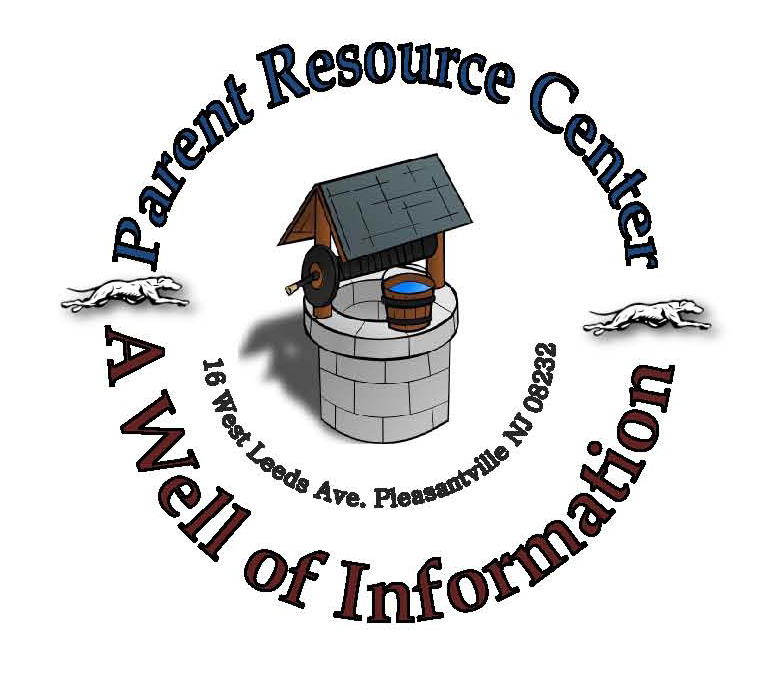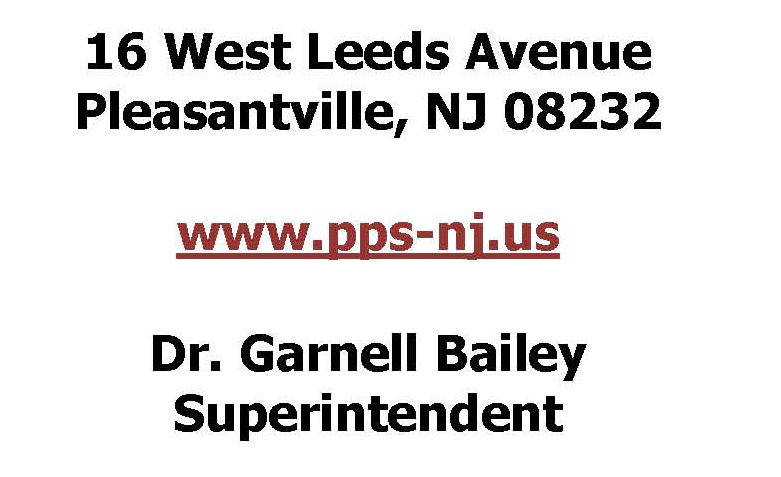 Mission Statement
To develop partnerships through
meaningful communication between
parents, staff, community and all
stakeholders; to ensure students academic,
social achievement and development by:
•
Servicing and educating our parents and
community about their rights and
responsibilities through learning
opportunities.
•
Offering training in the curriculum,
rules
and regulations of the district and state laws.
•
Encouraging parents to utilize all
resources
available in the district.
Parent Liaison Report - April, 2013
Parent Liaison Report - March, 2013
Parent Liaison Report - February, 2013
Parent Liaison Report - January, 2012
Parent Liaison Report - December, 2012
Parent Liaison Report - November, 2012
Parent Liaison Report - October, 2012