<!- box:box-7 -->
Administration
AVID
Awards Recognition
Chromebooks (MSP only)
Clubs
Computer Lab Reservations
edConnect
Guidance
Media Center
Middle School Home
MSP Calendar of Events
MSP Greyhound Pride Photo Gallery
MSP Schedule
MSP Student Handbook
NJ School Performance Report 2018-19
PBIS
Parent OnCourse Password Reset - Restablecer-cambiar la contraseña de OnCourse para los padres
Parent Teacher Conference (Virtual)
Renaissance
School Calendar
Sports
Student OnCourse Password Reset
Submit MSP Announcements
Teacher Websites & Calendars
Technology Service Request
Title IX
Middle School of Pleasantville
801 Mill Road
Pleasantville, NJ 08232
(609) 383-6855
Welcome to the 2021 - 2022 School Year
"Preparing Our Children Today to Experience A Better Tomorrow"
Nanette Stuart, Principal
Andrea Turner, Assistant Principal
Kaisha Masters, Assistant Principal
MSP Where Everyone is a Learner,
Where Everyone is a Teacher,
Where Everyone is a Leader!
School Hours: 8:05 am – 2:31 p.m. - Starting September 20, 2021
Early Dismissal: 1:07 pm
Delayed Opening 10:10 a.m. – 2:31 p.m.
In effect when announced by the Superintendent of Schools.
Middle School of Pleasantville's 8th Grade Promotional Exercises will broadcast at 10:00 AM.
Click the image below.
Click the Image below.
2022 MSP Pleasantville Summer School Permission Slip Form (2022 MSP Formulario de permiso para la escuela de verano de Pleasantville)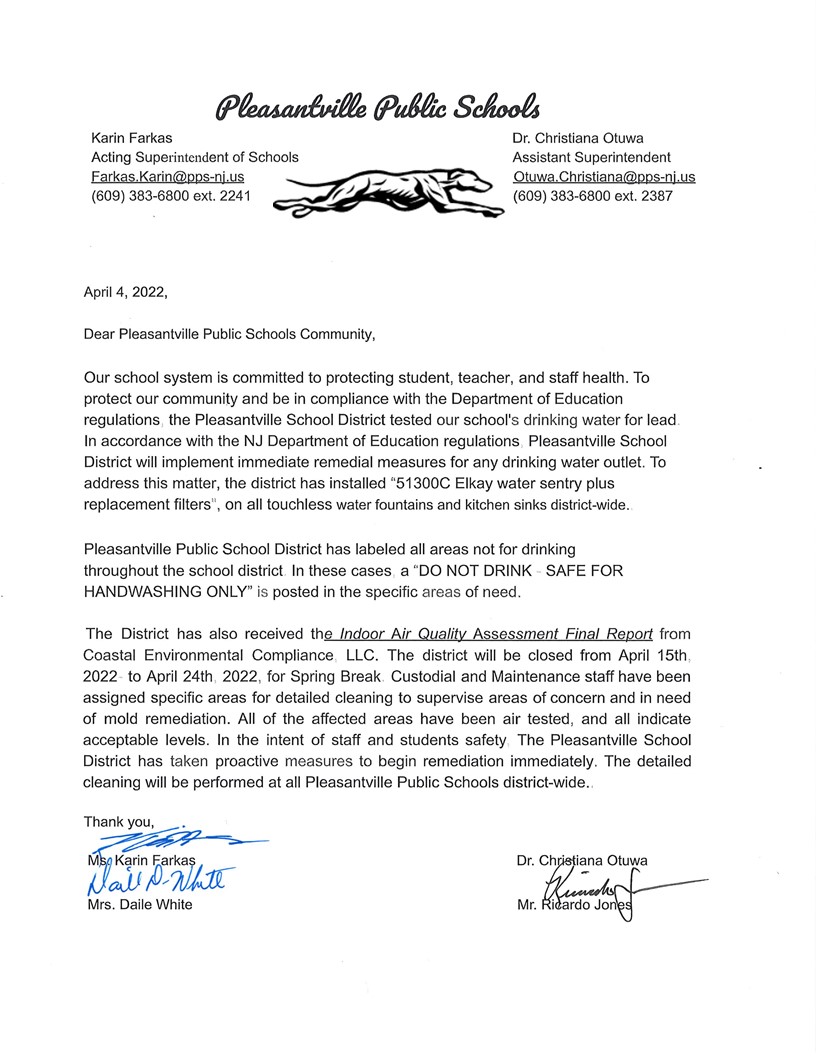 After School Academy Tutoring registration Link: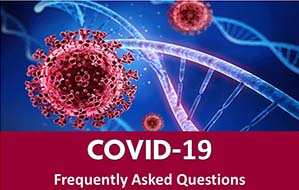 The Pleasantville School District does not restrict or discriminate based on any race, color, sex, national origin or students with disabilities from participation in any district program, employment decisions or PHS career programs.
Coming Up!
Tue Jul 12
» 6:00 PM BOE Meeting - Pleasantville High School Cafeteria