<!- sidebar-file='/sites/www.pps-nj.us/web/pps/Parents & Families/_zumu_sidebar.html' --> <!- box:box-7 -->
Parents & Families
Parents and Students Main Page
2023-24 School Yearly Calendar (8-15-2023) (pdf)
2023-2024 Meal Application_English (pdf)
2023-2024 Meal Application_Spanish (pdf)
ONLINE MEAL APPLICATION
Food Service - Breakfast & Lunch Menus
Comprehensive Health Information
Student Resources
Acceptable Use Policy Students
Chromebook-iPad Care Recommendations.jpg (pdf)
Chromebook_iPad Student_Parent Agreement 2021 (1)_Page_03
Student Media Consent and Release Agreement
Student & Parent Hot Spot Loan Agreement Page_04
Oncourse Access
Sports Schedules
Bilingual & ESL
21st CCLC - C.A.R.E.
QSAC
Title I Programs
District Report Cards
Common Forms
21st Community Learning Center C.A.R.E.
801 Mill Road
Pleasantville, NJ 08232

The Pleasantville School District does not restrict or discriminate based on any race, color, sex, national origin or students with disabilities from participation in any district program, employment decisions or PHS career programs.
Community Sites
Leeds Avenue School
Barbara Maysonnett - Site Coordinator

100 West Leeds Avenue
Pleasantville, NJ 08232

South Main Street School
Beatrice Moore- Site Coordinator

701 South Main Street
Pleasantville, NJ 08232

North Main Street School

Mark Santanello- Site Coordinator

215 North Main Street

Middle School of Pleasantville
Curtis Hicks-Site Coordinator

801 Mill Road
Pleasantville, NJ 08232

Washington Avenue School

Ashley Gonzales - Site Coordinator

225 W. Washington Ave

Pleasantville High School

Robert Anderson- Site Coordinator

701 Mill Rd.
All Elementary Schools (3:15pm-6:00pm)
Middle School (3:30pm- 6:30pm)
High School (2:45pm - 4:00pm)
CARE Application 2022-2023 English and Spanish
PARENT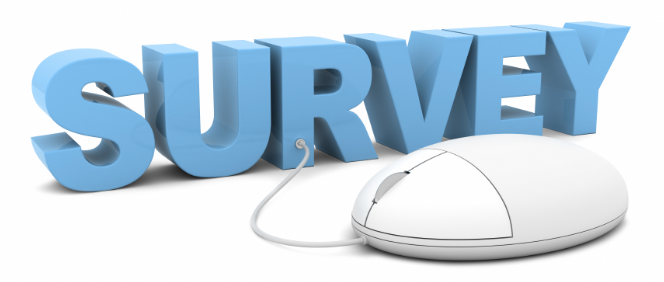 Pleasantville Public Schools
21 st Century CARE Program
Dear Parents/Guardians,
This parent/guardian survey is being collected by the American Institutes for Research (AIR) on behalf of the New Jersey Department of Education as part of a statewide evaluation of afterschool programs. The purpose of the parent/guardian survey being collected by AIR is to find out how parents/guardians of students participating in New Jersey afterschool programs perceive the quality of those programs. AIR will use this information to help NJDOE improve afterschool programs across the state.
All surveys must be completed by Wednesday, December 13, 2023.
On your compatible Android phone or tablet:
Open the built-in camera app.

Point the camera at the QR code.

Tap the banner that appears on your Android phone or tablet,

then take the parent survey.
URL for Washington Avenue School:
QR Code for Washington Avenue School:
_____________________________________________
URL for South Main Street E.S.:
QR Code for South Main Street E.S.: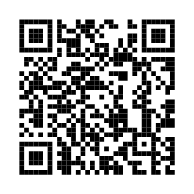 ________________________________________________
URL for Pleasantville M.S.:
QR Code for Pleasantville M.S.: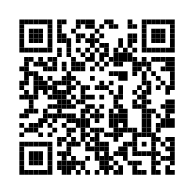 _________________________________________________
URL for Pleasantville HS:
QR Code for Pleasantville HS:
___________________________________________________
URL for North Main Street E.S.:
QR Code for North Main Street E.S.:
_____________________________________________________
URL for Leeds Avenue E.S.:
QR Code for Leeds Avenue E.S.:
______________________________________________________
Field Trip Permission Forms:
| | | |
| --- | --- | --- |
| IMG_7407 | IMG_7406 | IMG_7405 |
| IMG_7404 | IMG_7403 | IMG_7402 |
| IMG_7356 | IMG_7355 | IMG_7354 |