<!- box:box-7 -->
School Home
School Calendar
edConnect NJ
Links
Media Center
National Elementary Honor Society
NJ School Performance Report 2018-2019
Nurse
Our School Year (Photo Gallery)
Parents
School Administrators
School Clubs
Student Celebrations
South Main Street School HIB SELF-ASSESSMENT (pdf)
Team Lean
Teachers
Teacher Websites & Calendars
Technology Service Request
701 South Main Street
Pleasantville, NJ 08232
(609) 383-6895
Dr. Felicia Hyman-Medley, Principal
Victoria Williamson, Assistant Principal


School Hours: 8:50 am – 3:05 p.m.
Early Dismissal: 1:30 pm
Delayed Opening: 10:20 a.m. – 2:50 p.m.
In effect when announced by the Superintendent of Schools
.
---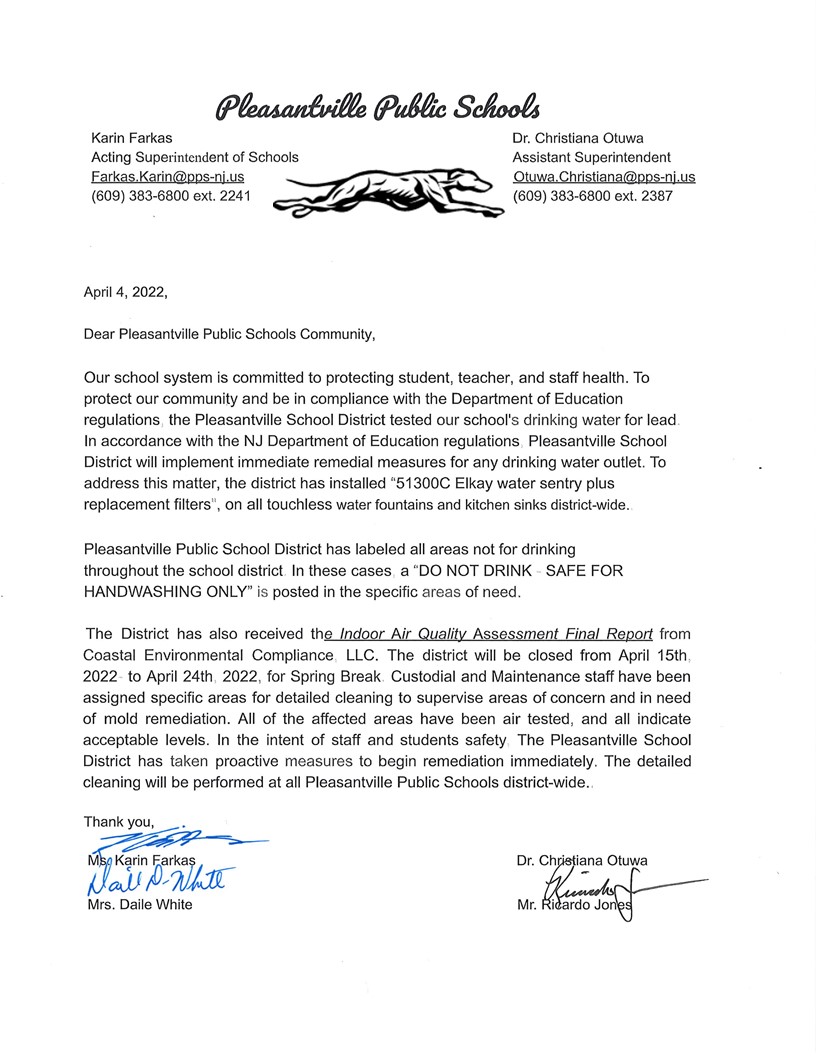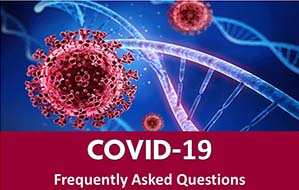 Please click the Image below to view Important information on the opening of schools.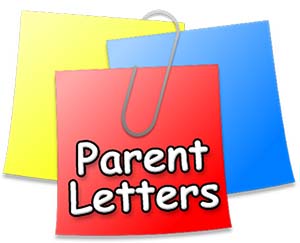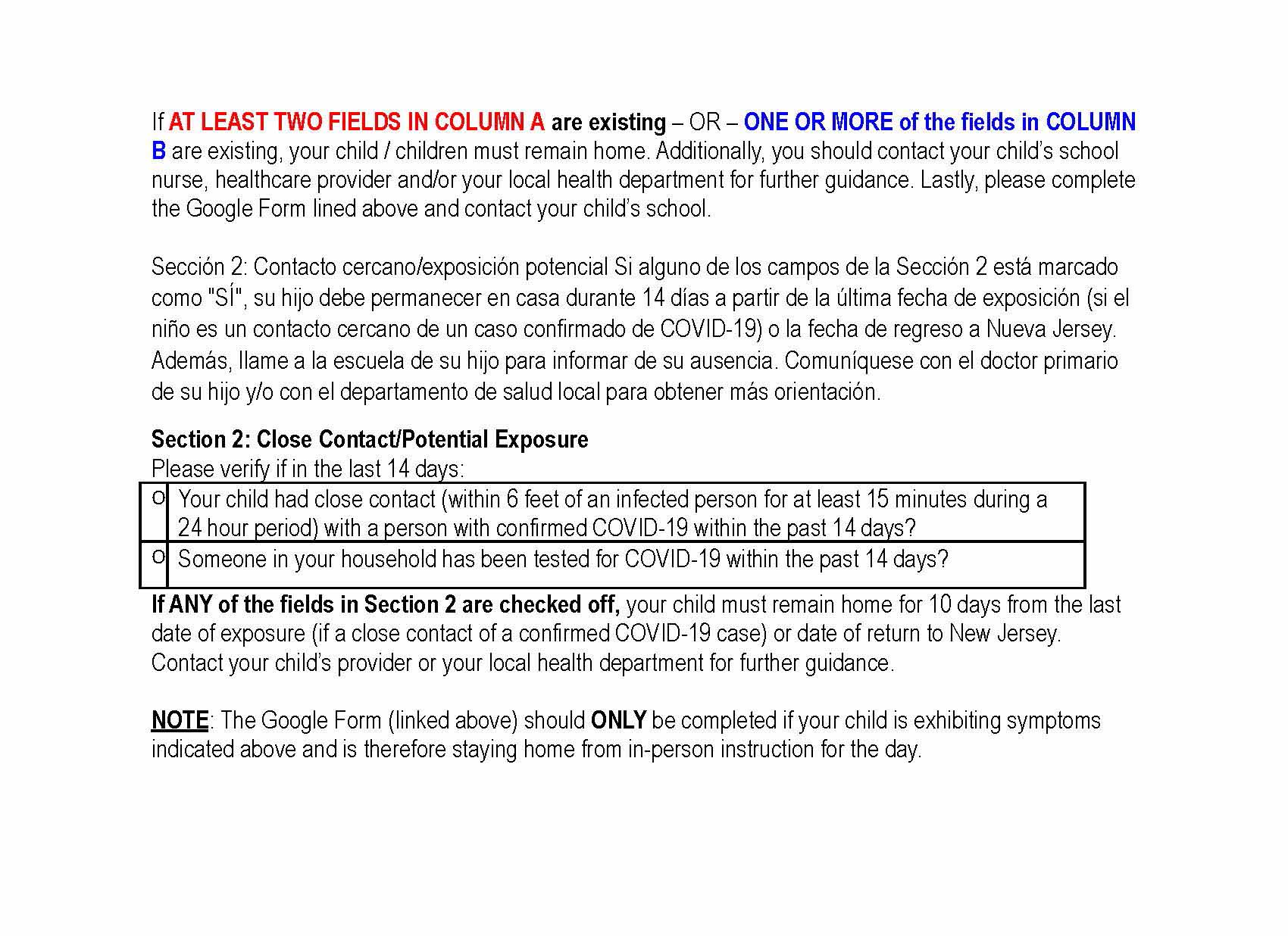 The Pleasantville School District does not restrict or discriminate based on any race, color, sex, national origin or students with disabilities from participation in any district program, employment decisions or PHS career programs.
Coming Up!
Tue Jul 12
» 6:00 PM BOE Meeting - Pleasantville High School Cafeteria