<!- sidebar-file='/sites/www.pps-nj.us/web/pps/_zumu_sidebar.html' --> <!- box:box-7 -->
Quick Links
AMHOTINO - Amistad, Asian Pacific, Holocaust, and Latino History
Anti-Bullying Resources
21st CCLC - C.A.R.E
District Performance Reports 2020-2021
Guidance Department
Parent Academy for Technology
Parent - Student Portal
Photo Gallery
Purchasing
QSAC DPR
Statement of Assurances
Teacher Resources
Technology Service Request
Title I Programs
Title IX
U: CEPA
WeatherNet
<!- box:box-7 -->
Employment
Employment
Employment Online Application Portal
<!- box:box-7 -->
Logins
Login to Google Email
Oncourse Access
Parent - Student Portal
<!- box:box-7 -->
Budget Info
User Friendly Budget 2023-2024 (pdf)
User Friendly Budget 2022-2023
User Friendly Budget 2020-2021
User Friendly Budget 2019-2020
User Friendly Budget 2018-2019
User Friendly Budget 2017-2018 (pdf)
HUMAN RESOURCES

---

Office of Human Resources

Pleasantville Public Schools

Pleasantville, New Jersey 08232

Main Number: (609) 383-6800

Fax Number: (609) 677-8121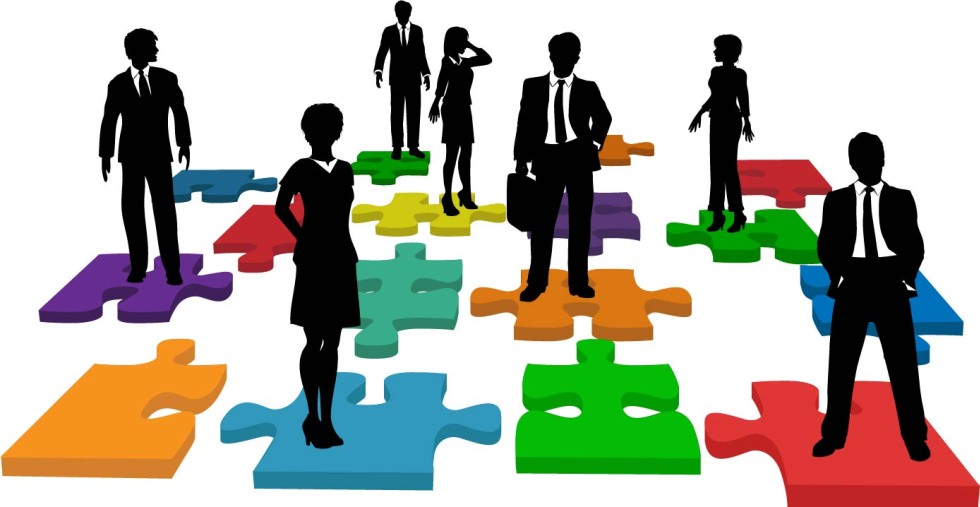 Pleasantville Public Schools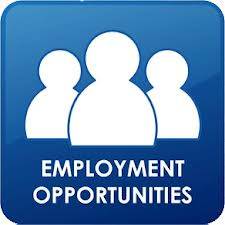 All applications and supporting material must be submitted using the district's online application process. Please Click HERE to apply. The district DOES NOT accept any hard copy applications or letters of interest. Any materials that are dropped off or mailed will not be considered.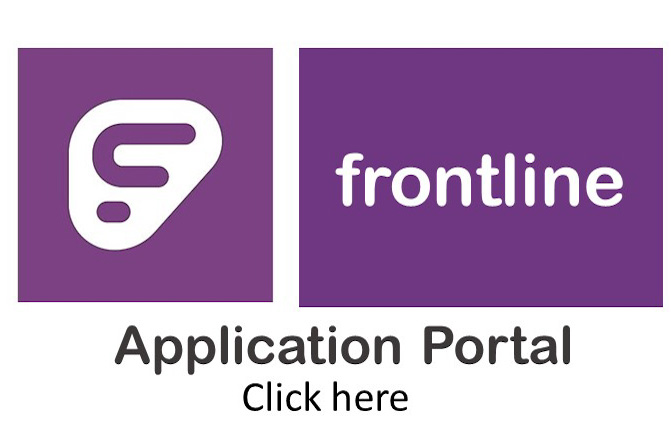 Positions will remain open until filled.

Pleasantville Public School District is an Equal Opportunity Employer
The Pleasantville School District does not restrict or discriminate based on any race, color, sex, national origin or students with disabilities from participation in any district program, employment decisions or PHS career programs.
STAFF:
Temera Terrell, Executive Secretary - ext. 2054 - Email: terrell.temera@pps-nj.us
Lolita Adams, Secretary - ext. 2533 - Email: adams.lolita@pps-nj.us
____________________________________________________________________________________