<!- box:side-1 -->
School Home
School Calendar
edConnect NJ
Links
Media Center
National Elementary Honor Society
NJ School Performance Report 2017-2018
Nurse
Our School Year (Photo Gallery)
Parents
School Administrators
School Clubs
Student Celebrations
South Main Street School HIB SELF-ASSESSMENT (pdf)
Team Lean
Teachers
Teacher Websites & Calendars
Technology Service Request
701 South Main Street
Pleasantville, NJ 08232
(609) 383-6895
Felicia Hyman-Medley, Principal
Victoria Williamson, Assistant Principal

School Hours: 8:50 am – 3:05 p.m.
Early Dismissal: 1:30 pm
Delayed Opening: 10:20 a.m. – 2:50 p.m.
In effect when announced by the Superintendent of Schools
.
---
Coats for Kids from P'ville Fire Department
Kids from South Main School in Plesantville received about 48 winter coats through Operation Warm in conjunction with the Pleasantville Fire Department and Morgan Stanley in Northfield.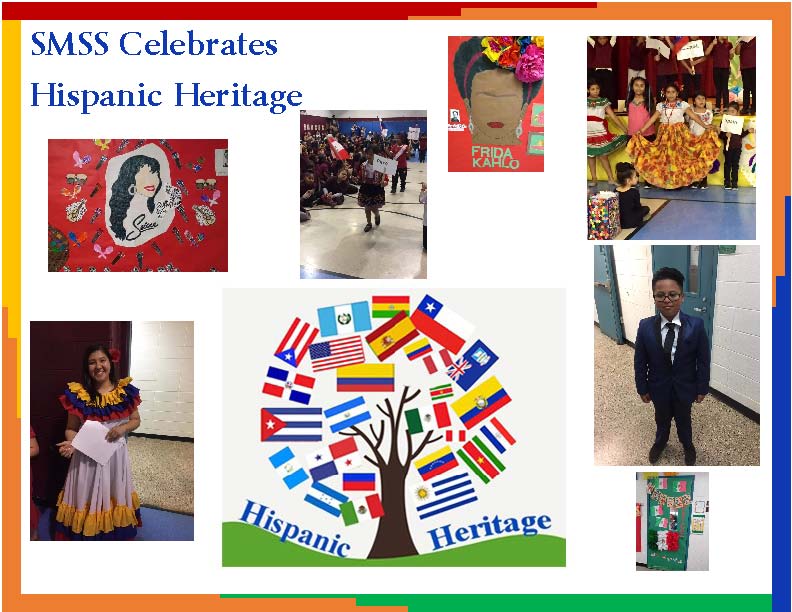 Congratulations
Teacher, Educational Service Professional, and Educational Support Professional of the Year
The Pleasantville School District does not restrict or discriminate based on any race, color, sex, national origin or students with disabilities from participation in any district program, employment decisions or PHS career programs.
Coming Up!
Mon Jan 20
» SCHOOLS CLOSED - Dr Martin Luther King Jr Day
Tue Jan 21
» 6:00 PM BOE Action Meeting - Pleasantville High School Cafeteria
» 6:45 PM LAS - Zumba
» SMSS - Tie Tuesday
Wed Jan 22
» SMSS - Pearl Wednesday
Thu Jan 23
» SMSS - GEO Bowl
Fri Jan 24
» 6:00 PM LAS - Grades Kindergarten -2nd - Daddy & Daughter Winter Wonderland Dance
» 8:15 AM LAS - Junior Achievement Day JROTC
» SMSS - Coffee with the Counselor Parent Workshop
Mon Jan 27
» NMSS - Valentine Grams for sale begins
Tue Jan 28
» LAS - Zumba
» SMSS - Tie Tuesday
Wed Jan 29
» 9:30 AM LAS - Pre-K Parent Workshop – "How Your Child Learn through Play"
» SMSS - Pearl Wednesday
Thu Jan 30
» 8:15 AM LAS - Breakfast with Mentors
» 6:30 PM LAS - Zumba
» LAS - Dollar Shout Outs Ends
Fri Jan 31
» NMSS - Pennies for Patients Begins
» SMSS - Brotherhood Club Parent & Son Night Out