<!- sidebar-file='/sites/www.pps-nj.us/web/pps/Parents and Students/_zumu_sidebar.html' --> <!- box:box-7 -->
Parents and Students
Parents and Students Main Page
2023-2024 School Calendar (1) (pdf)
22-23 School Calendar (pdf)
2022-2023 English Meal Application (pdf)
2022-2023 Spanish Meal Application (pdf)
Student Resources
ONLINE MEAL APPLICATION
Food Service - Breakfast & Lunch Menus
Acceptable Use Policy Students
Chromebook-iPad Care Recommendations.jpg (pdf)
Chromebook_iPad Student_Parent Agreement 2021 (1)_Page_03
Student Media Consent and Release Agreement
Student & Parent Hot Spot Loan Agreement Page_04
Oncourse Access
Sports Schedules
Bilingual & ESL
21st CCLC - C.A.R.E.
QSAC
Title I Programs
District Report Cards
Common Forms
Pleasantville Public Schools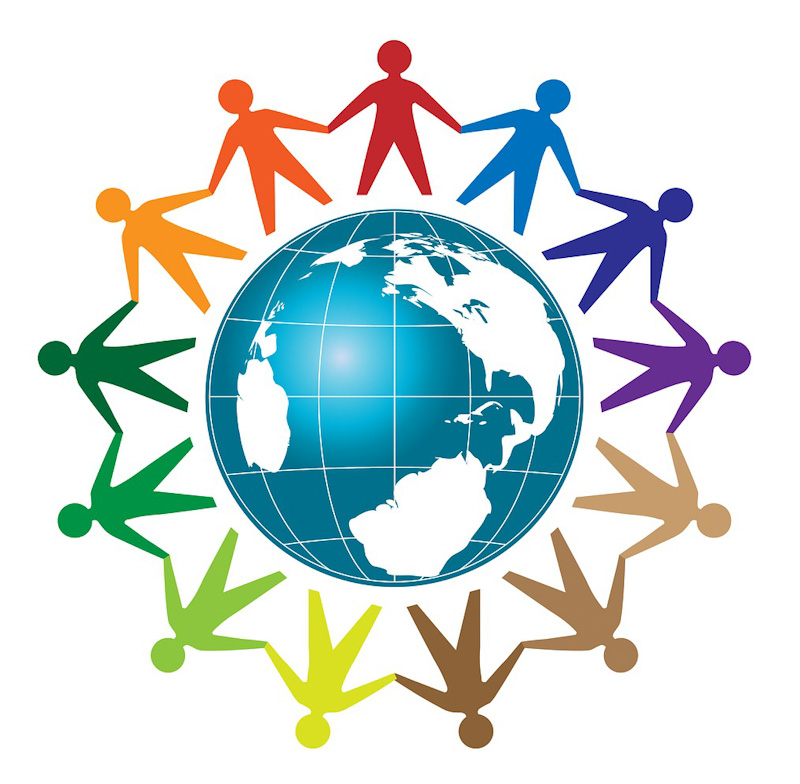 Connecting & Communicating
with Parents and Students
Karin Farkas, Acting Superintendent of Schools
Dr. Natakie Chestnut-Lee, Superintendent of Schools
The Pleasantville School District does not restrict or discriminate based on any race, color, sex, national origin or students with disabilities from participation in any district program, employment decisions or PHS career programs.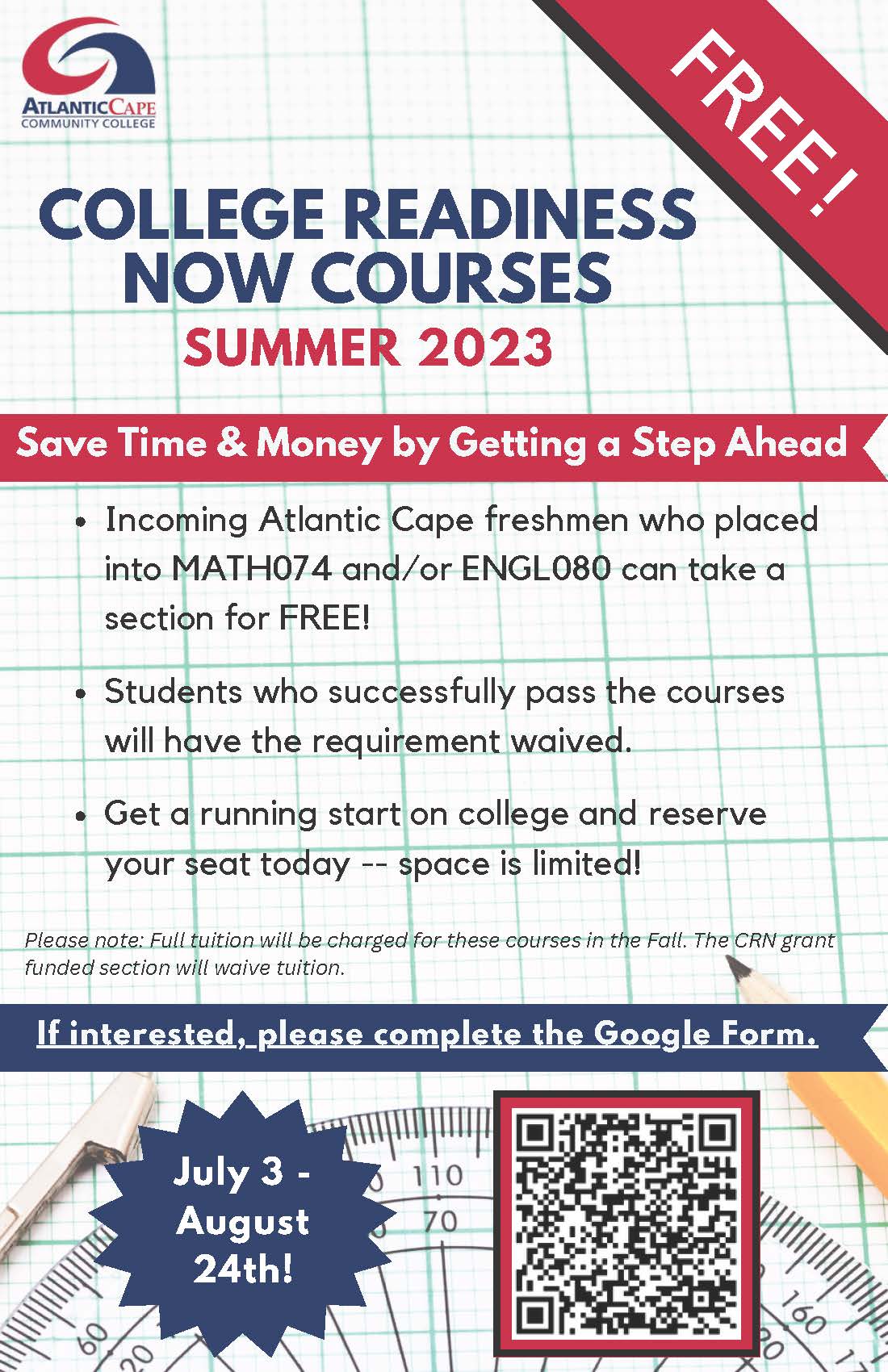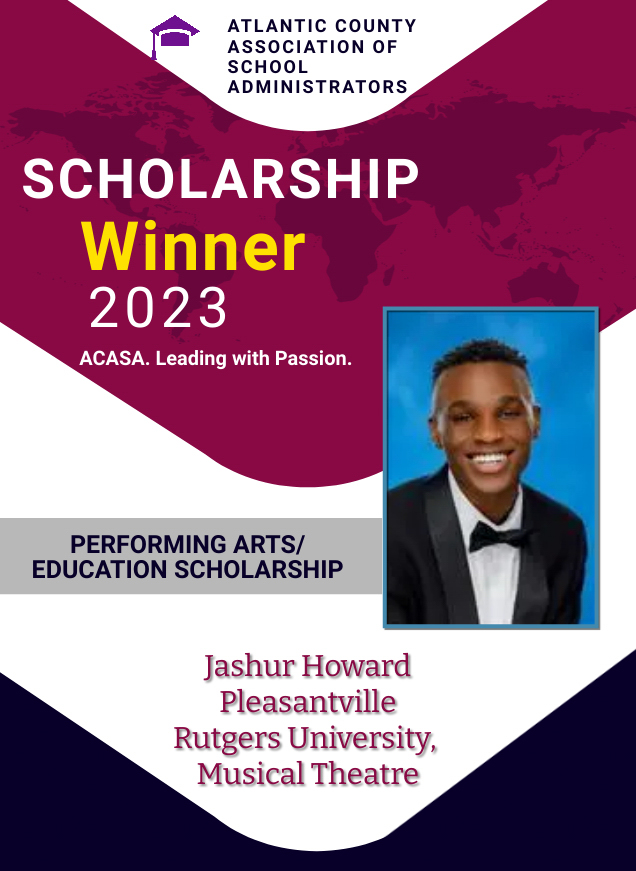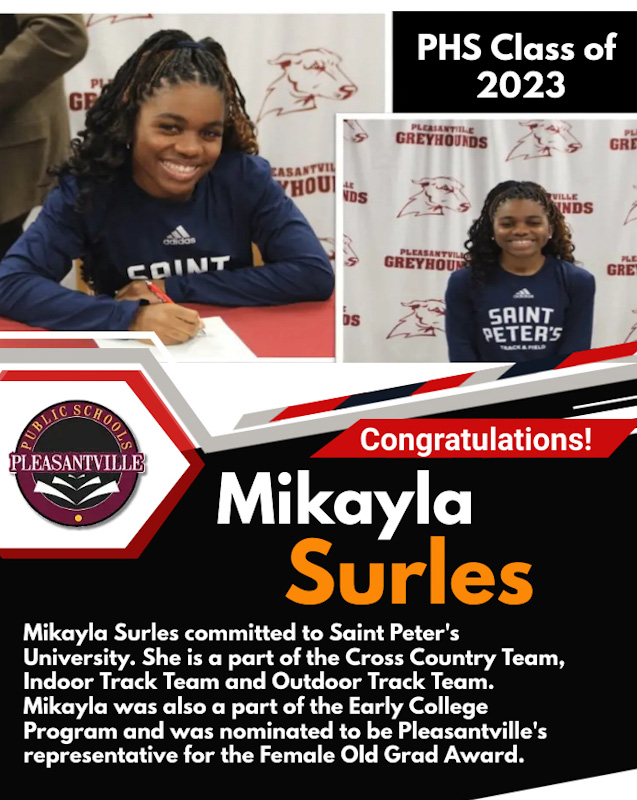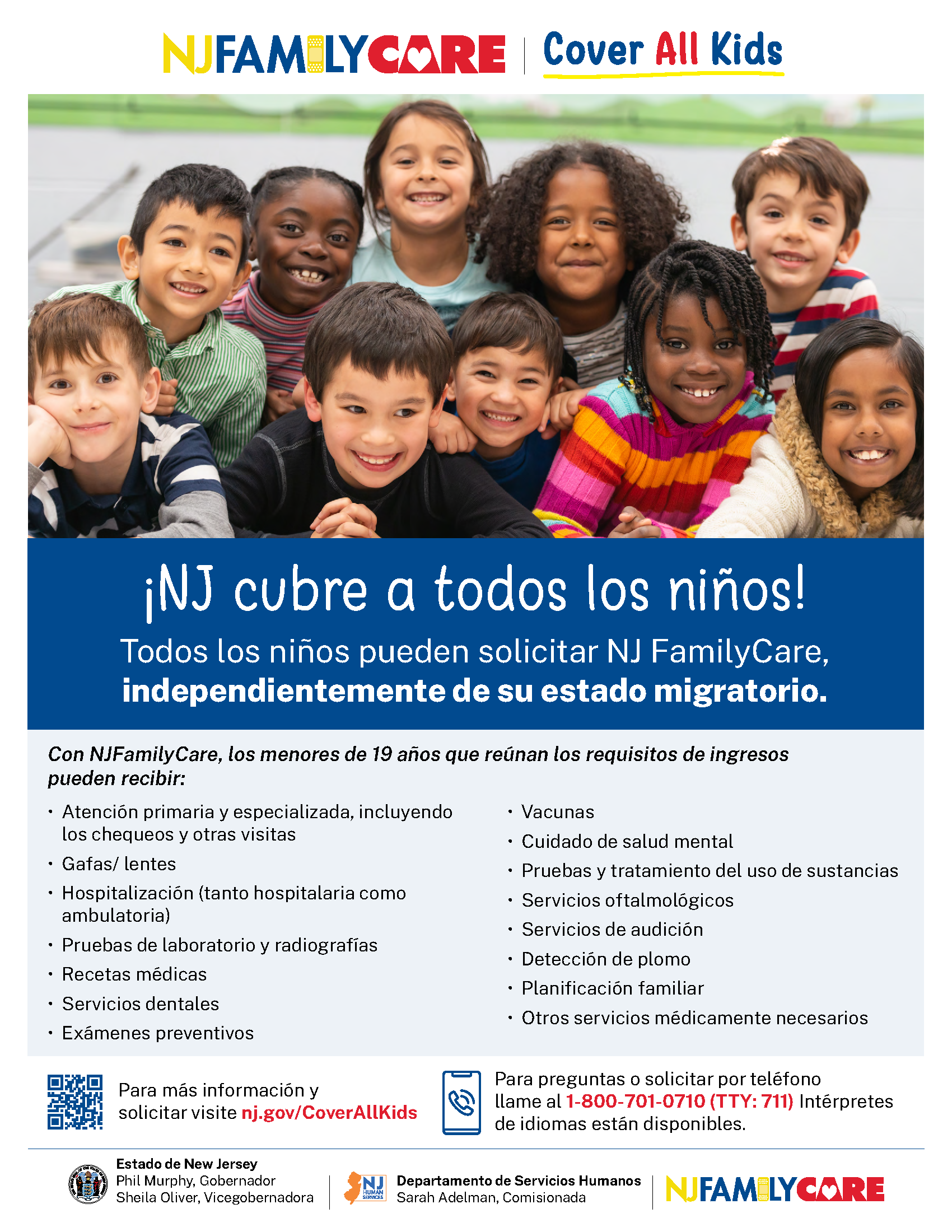 Please click the Image below for Covid-19 Screening Tool.
Children's System of Care (CSOC) Media Kit